As a dynamic and eclectic company Lynx provides clients with services to address every need related to the entertainment industry and publishing for children.

Thanks to its expertise in animation production Lynx is able to provide support in character design, storytelling, story editing, artistic direction, storyboarding, and directing. Particular attention is also paid to music as Lynx considers it an essential element for a successful project.

In the publishing field Lynx provides support for writing, drawing, color, graphics and layout tasks to comics and fiction editors, thus covering a wide range of editorial activities and offering a complete editorial services for the production of book series, comic books and magazines.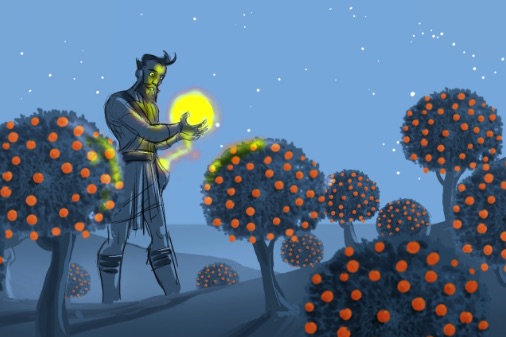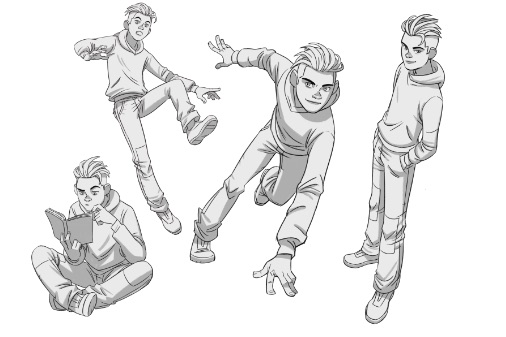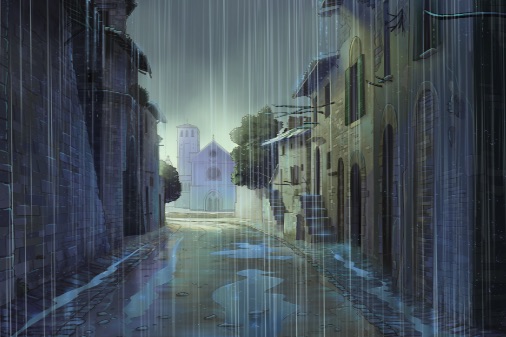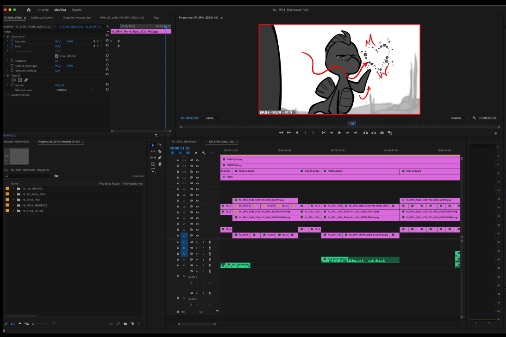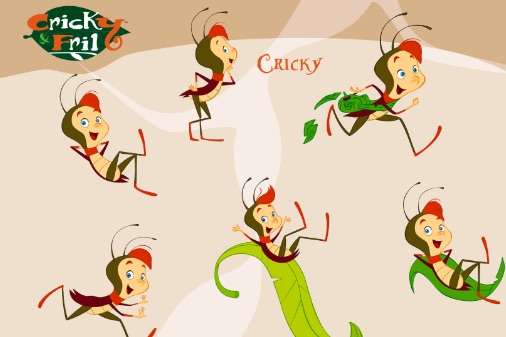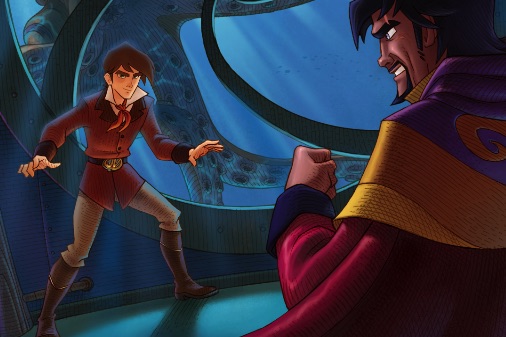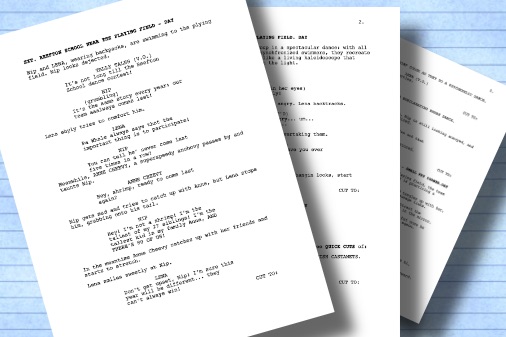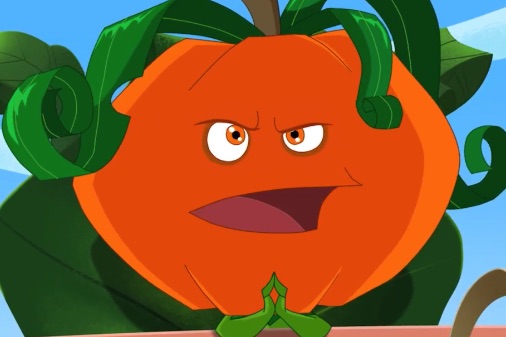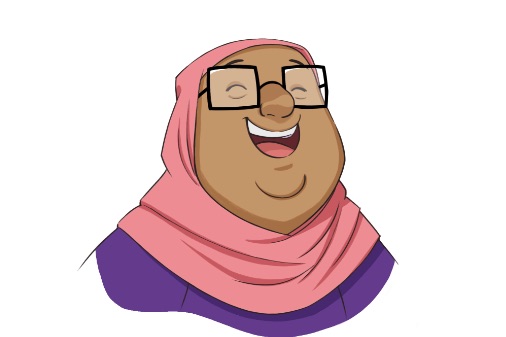 On 26 May 2011, the rules about cookies on websites changed. This site uses cookies. Some of the cookies we use are essential for parts of the site to operate and have already been set. We also use a Google Analytics script which uses cookies. You may delete and block all cookies from this site, but parts of the site will not work.